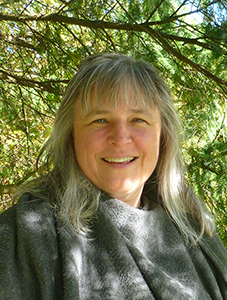 What is New Depths about?
New Depths is an extremely personal and experiential integration of deepening, grounded empathy processes and gradually increasing, solidly based self-understanding and self-compassion.
This mix that allows us to transform entrenched compulsive patterns, expand our ability to be present for self and others, resolve old trauma, and start to claim our birthright of joy.
You will end up understanding more about your own brain and your own emotions than you ever expected to, effortlessly integrating and bringing to life some of the material that is inherent to the field of Interpersonal Neurobiology.
We'd love to have you join us!
Hugs,
Sarah Peyton, CNVC Certified Trainer