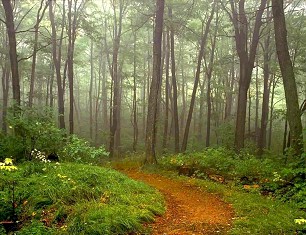 In the Intensive Program, Susan and Sarah have integrated the latest discoveries in brain science, trauma treatment, and Nonviolent Communication (NVC) to create a uniquely effective program that literally rewires our brain and restores our birthright of well-being.
The Intensive Program is delivered in three weeklong retreats that are each designed as a complete, stand-alone experience.
You may enroll in one, two, or three Retreat Weeks, and participate in them in any order.
UPCOMING RETREAT WEEKS (click for details):
Understanding Reactivity, Creating Emotional Stability and Taming the Critical Self (October 10-17, 2016)
Creating Sustainable Relationship Patterns and Creating Life Enhancing Core Beliefs (January 20-27, 2017)
Resolving Early Childhood Trauma, Entangled Nervous Systems, Addiction, Unlocking Self-Sabotage (May 19-26, 2017)
INCLUDED WITH EVERY INTENSIVE PROGRAM RETREAT WEEK:
All Intensive Program retreat weeks include a combination of experiential process work, conceptual learning, breathing and guided visualizations, as well as small group work:
Process and Experiential Learning: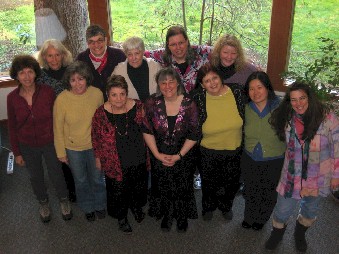 Individual experiential process work that creates stable, positive change
Learning the New Depths' transformational process that integrates old traumatic memory and reconnects disconnected inner parts
Integrating these unprocessed traumatic memories and trauma-based symptoms in order to create a compassionate, empowered and heart-connected relationship with your painful past
Learning how to shift negative beliefs and assumptions about yourself towards a positive, life-affirming sense of self
Cognitive and Relational Learning:
Understanding the brain and the role of memory in the healing process
Methods for repairing our brains and handling emotional triggers and reactivity
How to calm your emotional alarm system
How to develop and sustain emotional equilibrium and self-regulation
How to use deep process work to repair and create the brain circuits that support warmth and intimacy
Developing sustainable, life-supporting strategies to nourish and support you going forward
* * * * * * * * * * * * * * * * * * * *
RETREAT WEEK BONUSES you'll receive when you register for any retreat week: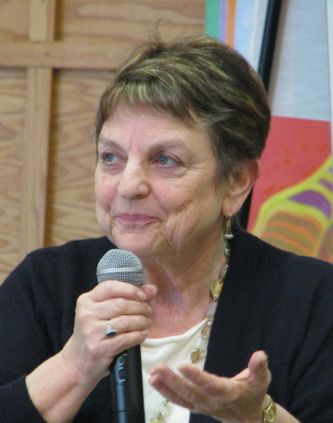 Susan's Living Energy of Needs (MP3 + video) and Healing Childhood Trauma (MP3) – delivered as soon as your registration is complete
Any two of Sarah's IPNB Teleseminar offerings (MP3s + slides) – delivered as soon as your registration is complete (with each Retreat Week registration)
Three Monthly in-depth empathy conference calls facilitated by Sarah (with each Retreat Week registration)
Three Months of recommended weekly empathy buddy calls that provide ongoing access to the transformational power of a resonant, compassionate community (with each Retreat Week registration)

FULL PROGRAM BONUSES you'll receive when you register for all three weeks:
All the Retreat Week Bonuses (above)
One 60-minute long individual consultation with Susan Skye
Instant subscription to Sarah Peyton's monthly IPNB Teleseminars offering the latest research findings on our human brain and how it behaves in relationship (begins when you register, ends August 2017)
Instant subscription to Sarah Peyton's monthly Resonant Empathy Demo Calls,where Sarah demonstrates live how body based experience, resonant language, and IPNB help us transform and integrate our experience (begins when you register, ends August 2017)
* * * * * * * * * * * * * * * * * * * *
INTENSIVE PROGRAM VALUES:
The following is a list of values that we'd like our participants to resonate with:
A desire to learn about brain research that relates to healing unresolved childhood pain and promoting well-being
A willingness to engage in or witness inner work that may involve intense emotional content
A willingness and ability to be part of a group and to speak in the group
A willingness to value both your own needs and the needs of the other members of our community